On Nature : A Reflection
On Nature : A Reflection

During a break from NYC and after a short stay in LA, when I moved back to Chicago in 2015, my relationship with "home" had changed. Many of my friends had left the area and I was looking for new adventures to fill my time. I become engulfed in the natural beauty of Evanston and the North Shore. I started to frequent the Lincoln Park Conservatory, random parks, and gardens. I found such peace and solitude visiting these places, often alone. The wonder of these visits often came in unsuspecting blooms, vibrant natural colors, and the shapes of fallen leaves.



When I moved back to NYC in 2016, these experiences would shape the new ways I would interact with the city. Without a car, I loved wandering the small streets of Sunnyside, often leafy, blooming, and beautiful all year. This appreciation was deepened while working on the High Line. Seeing the park transition every season for two years, was amazing. Even after moving back to Brooklyn, my own journey has me taking daily walks, recording my favorite trees (and visiting them often!), buying flowers in addition to my already spiraling plant collection (23!). I have been so comforted by the beauty and appreciate what nature has offered me.



During this quarantine, I have become an avid bird watcher from my room. I wait and listen for the blue jays, and watch for the cardinals, doves, and other bird friends that frequent my downstairs neighbors' trees, my fire escape, and backyard. They have been such a bright spot in this time, one that I would've never expected in the heart of Brooklyn.



This reflection is summarized by a thought I shared with a friend recently, "Nature is our only ally." I think about how it sustains, inspires, strengthens, and protects us all, for relatively nothing. Reading Toni's deep appreciation for the birds and trees, warms my heart and hopefully inspires you to look a little closer to the world outside too.
References/Inspiration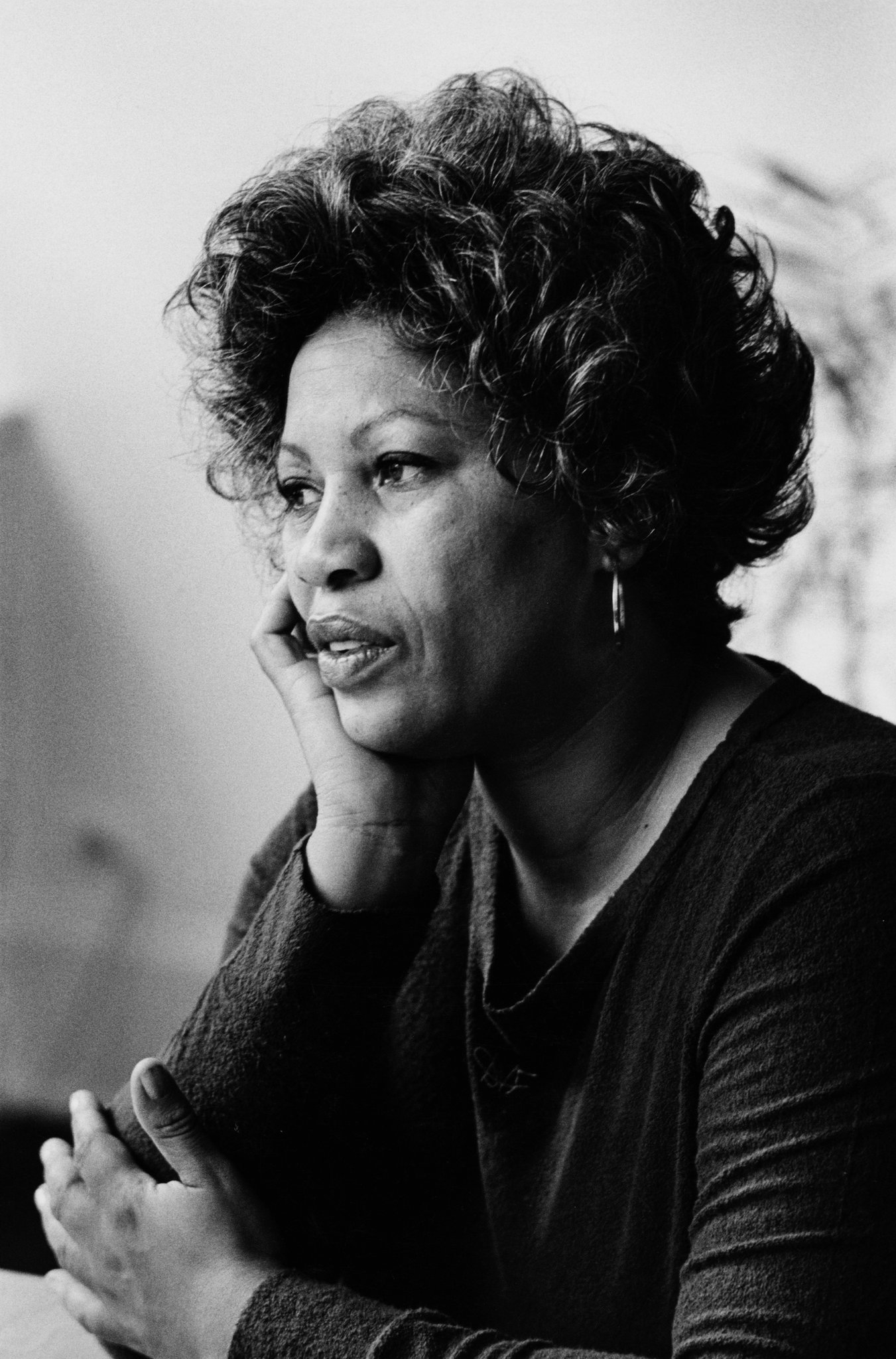 Helen Marcus/Contact Press Images
"One of the more memorable bird stories Morrison shared with me involved a tree, a majestic weeping willow that she said was a stunning and glorious centenarian before Hurricane Sandy's fierce winds broke it in two. Four years after the willow's death, Toni was still mourning her favorite tree. Here was a woman who, like my indigenous mother, talked to and grieved trees and plants as deeply as she did humans."