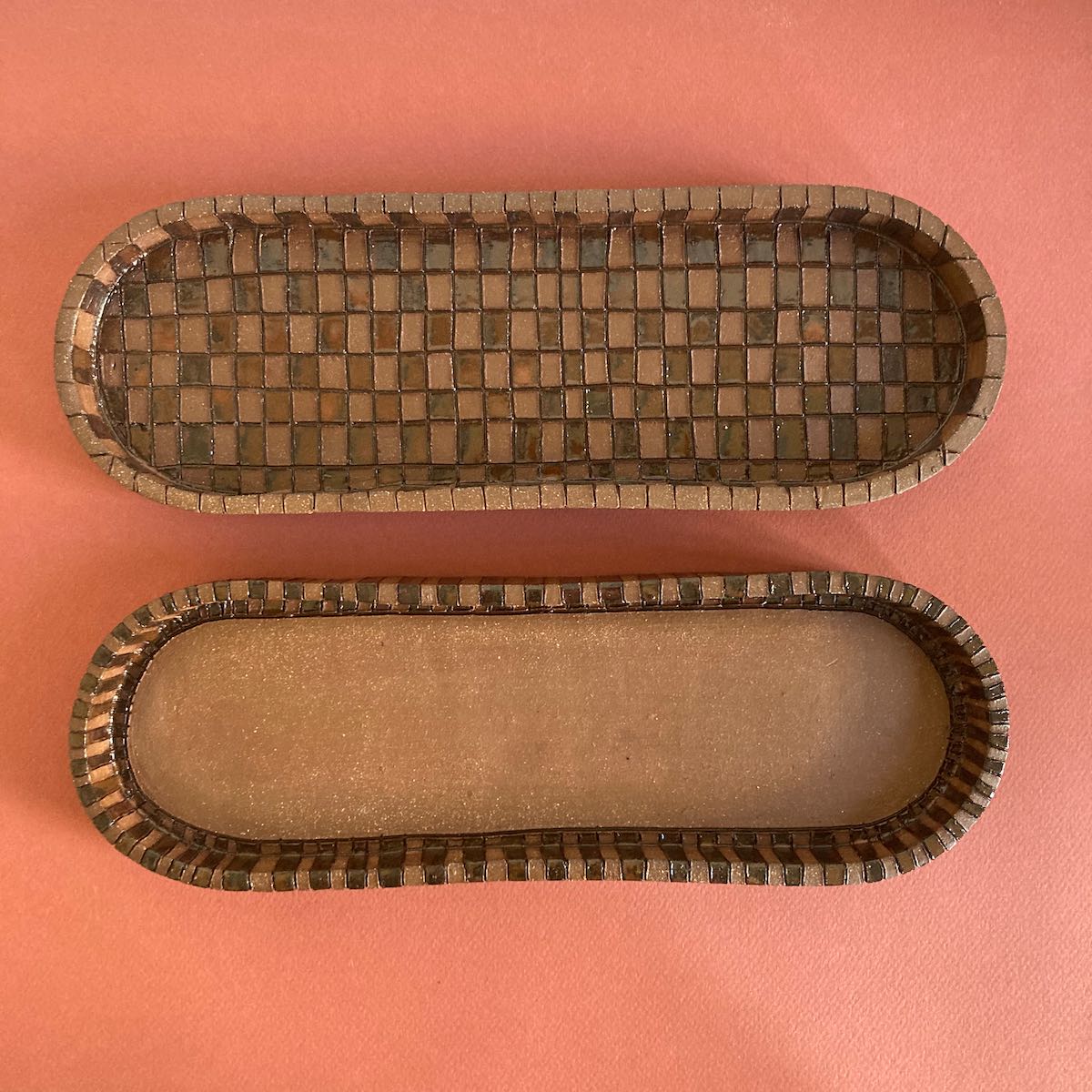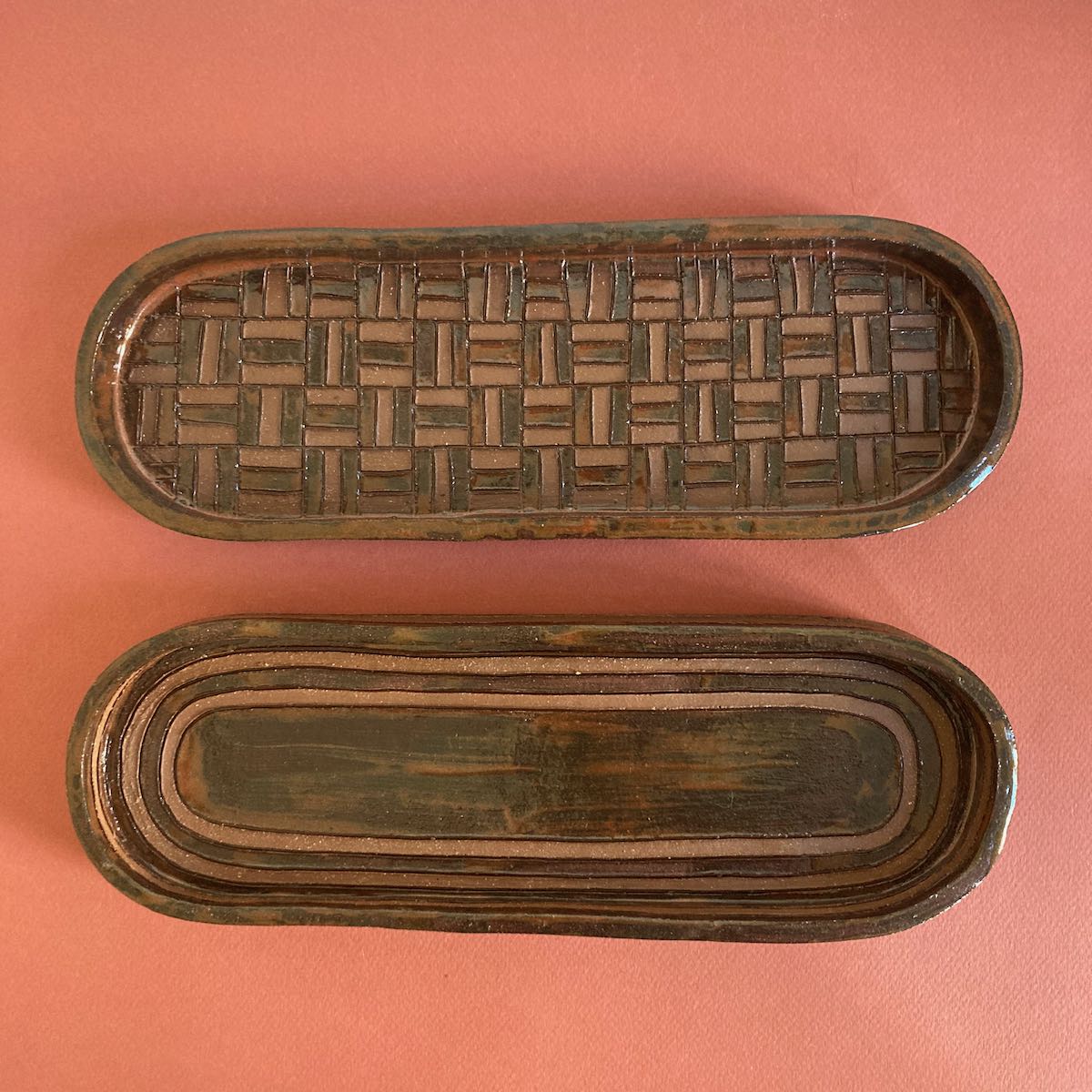 Hanging Signs are between 8-12 inches tall , roughly 2.5 inches wide!
Signs below are between 9-12 inches wide and roughly 2.5 inches high.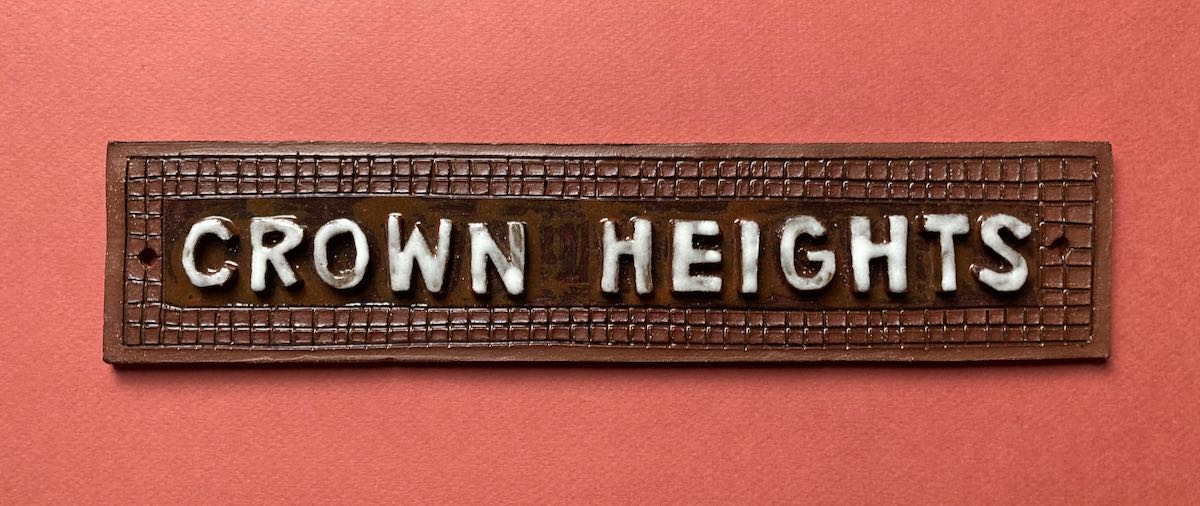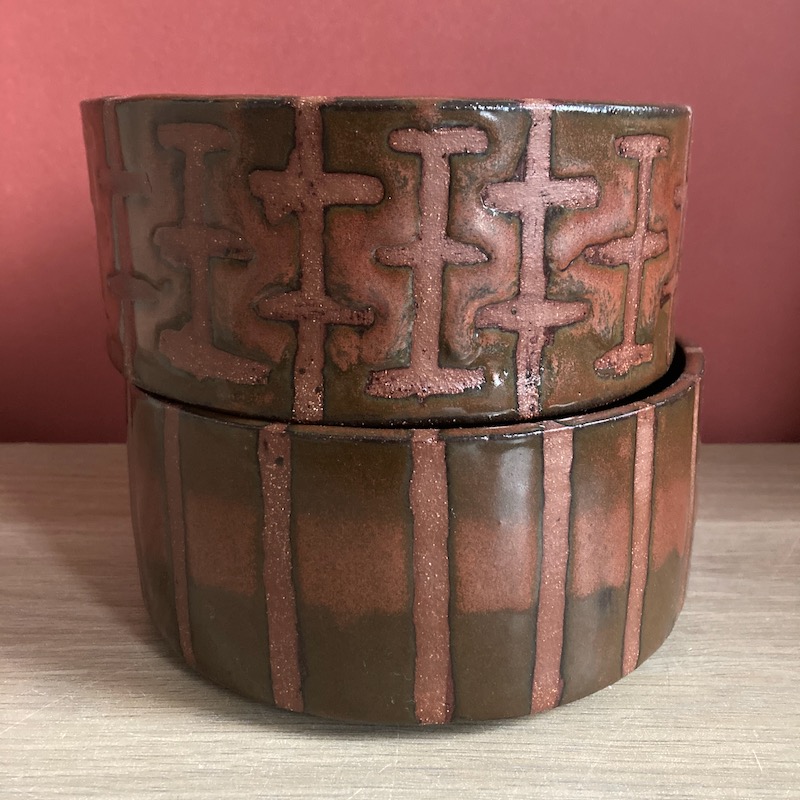 Monochrome Bowls
2021


2.75h x 6.5d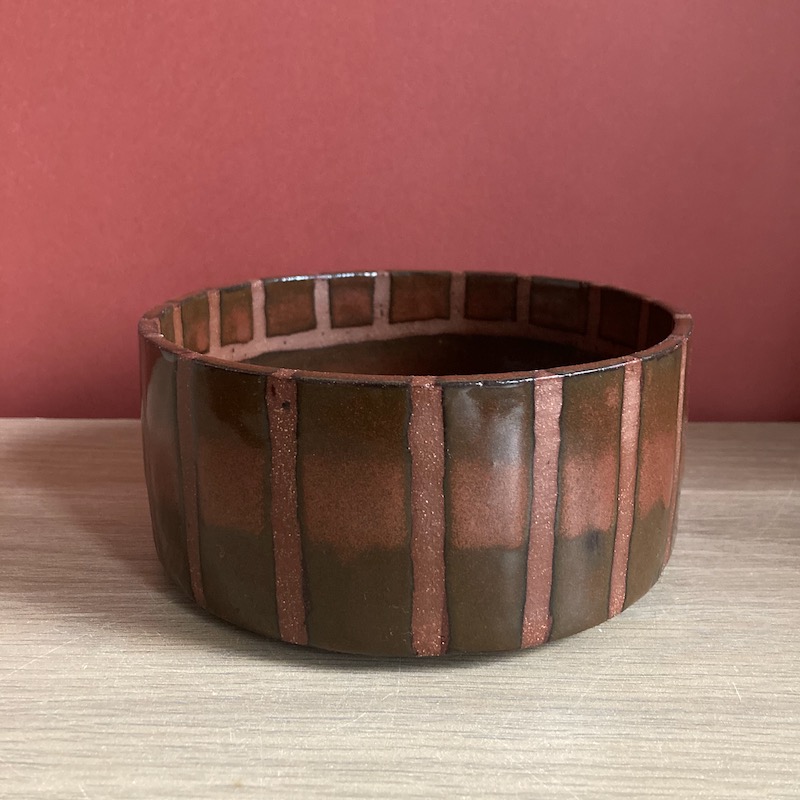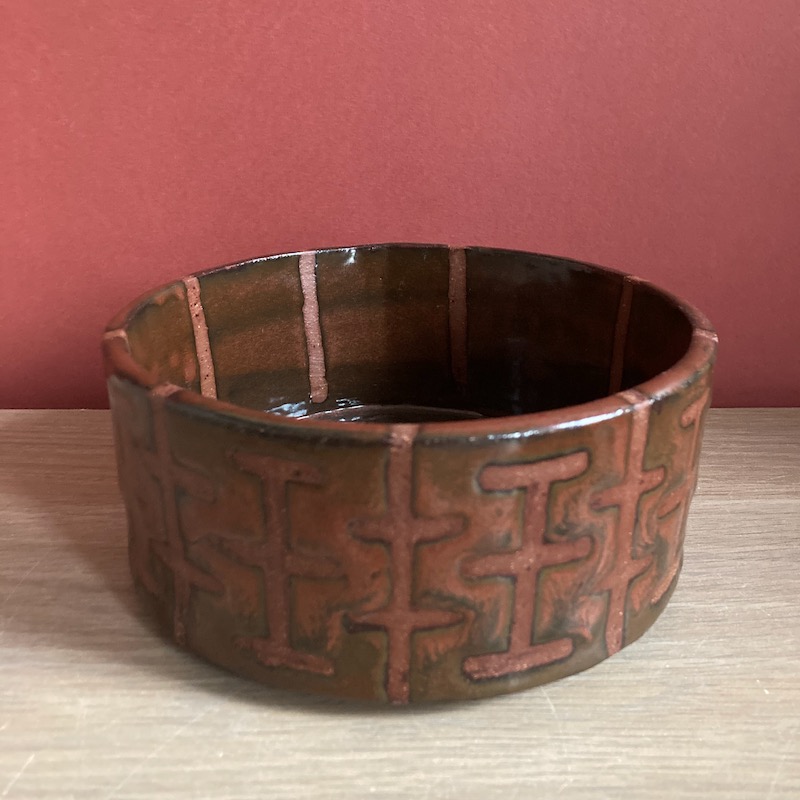 An Ode to the Kamoinge Workshop (2021)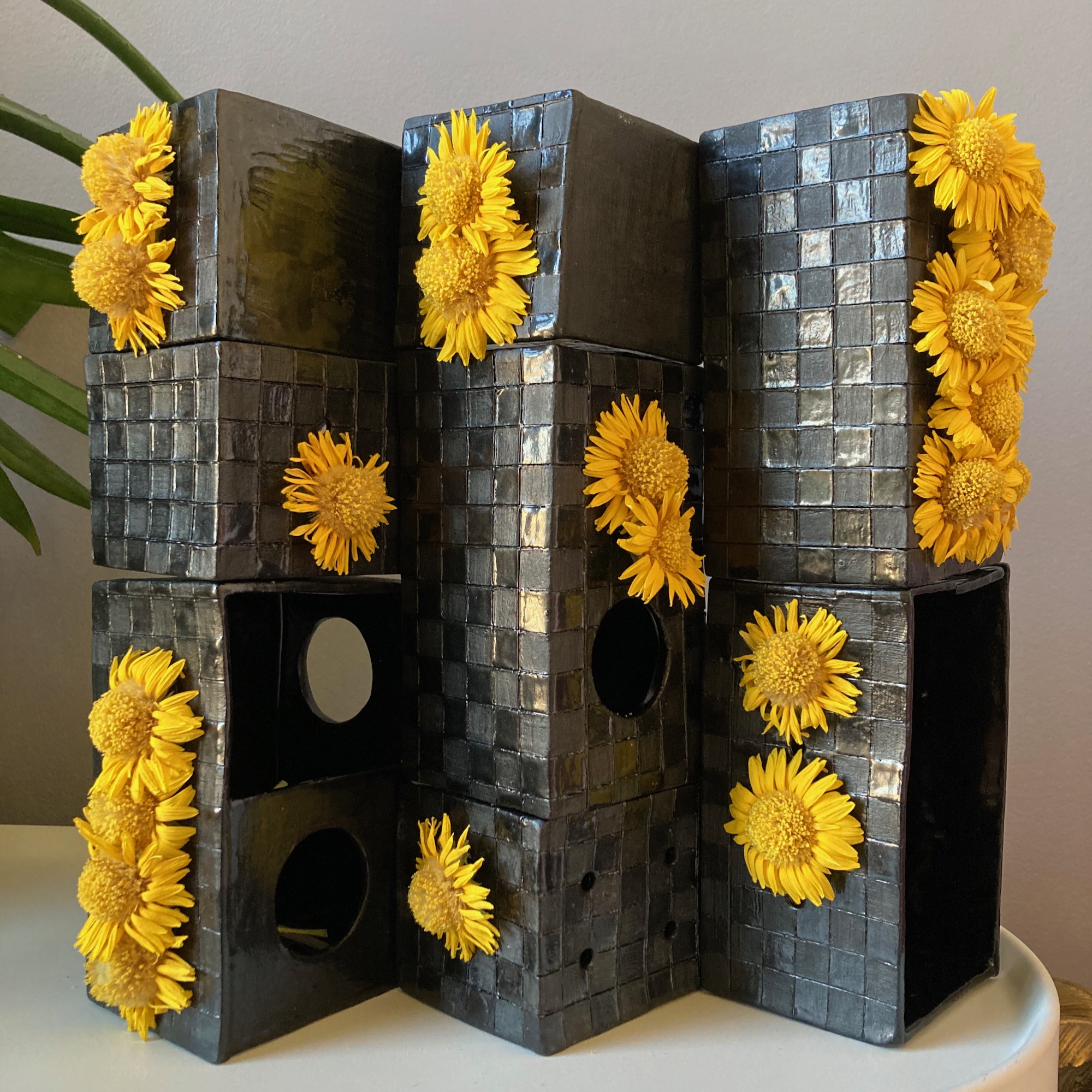 Building Blocks

Building Blocks

(2021) 10 Pieces

T3 is a collection of nine triangular pieces, with classic patterns. A totem project that initially was for plants, but became more sculptural on its own. Each triangle has two sides, leaving the insides open for plants or small keepsakes. White matte glaze on white stoneware.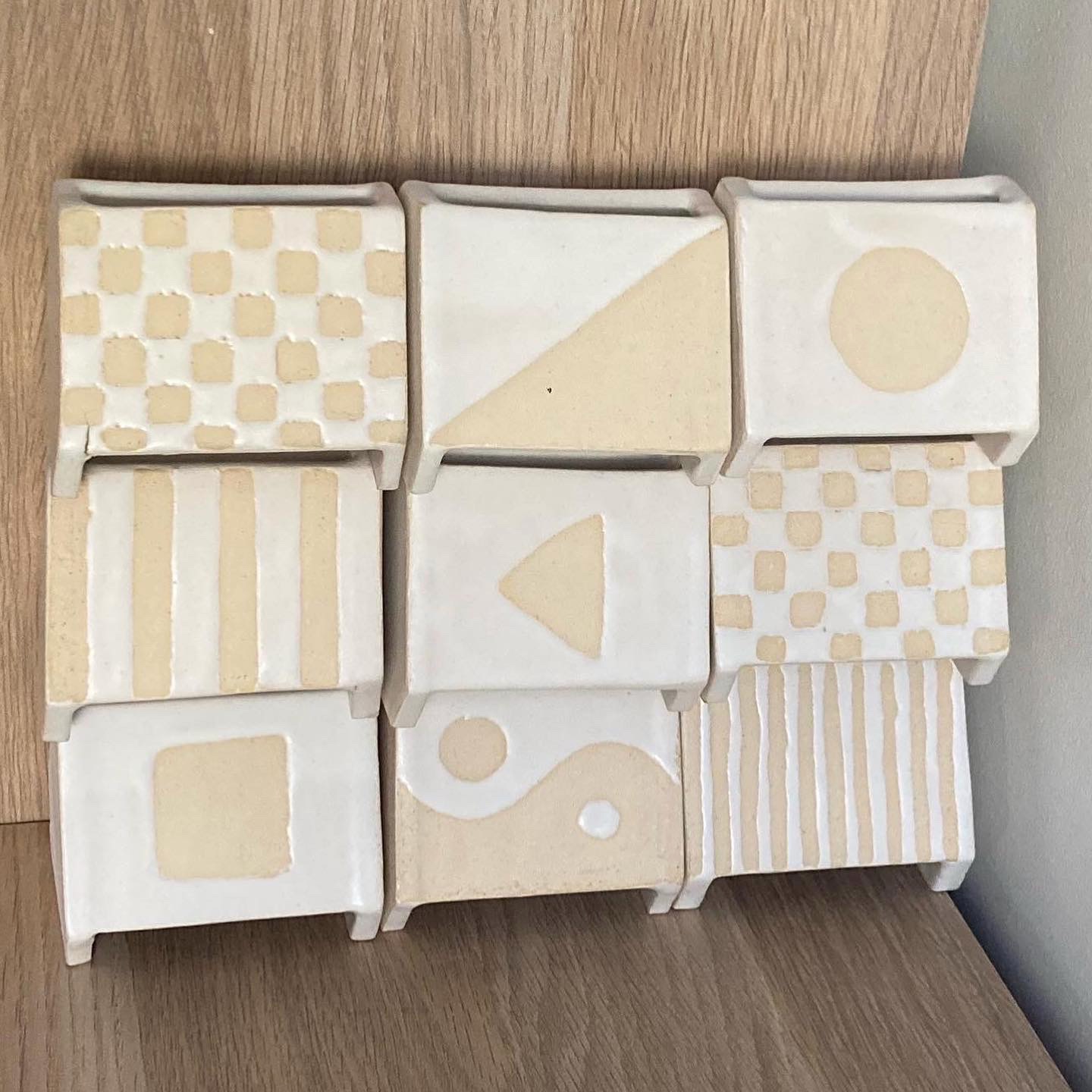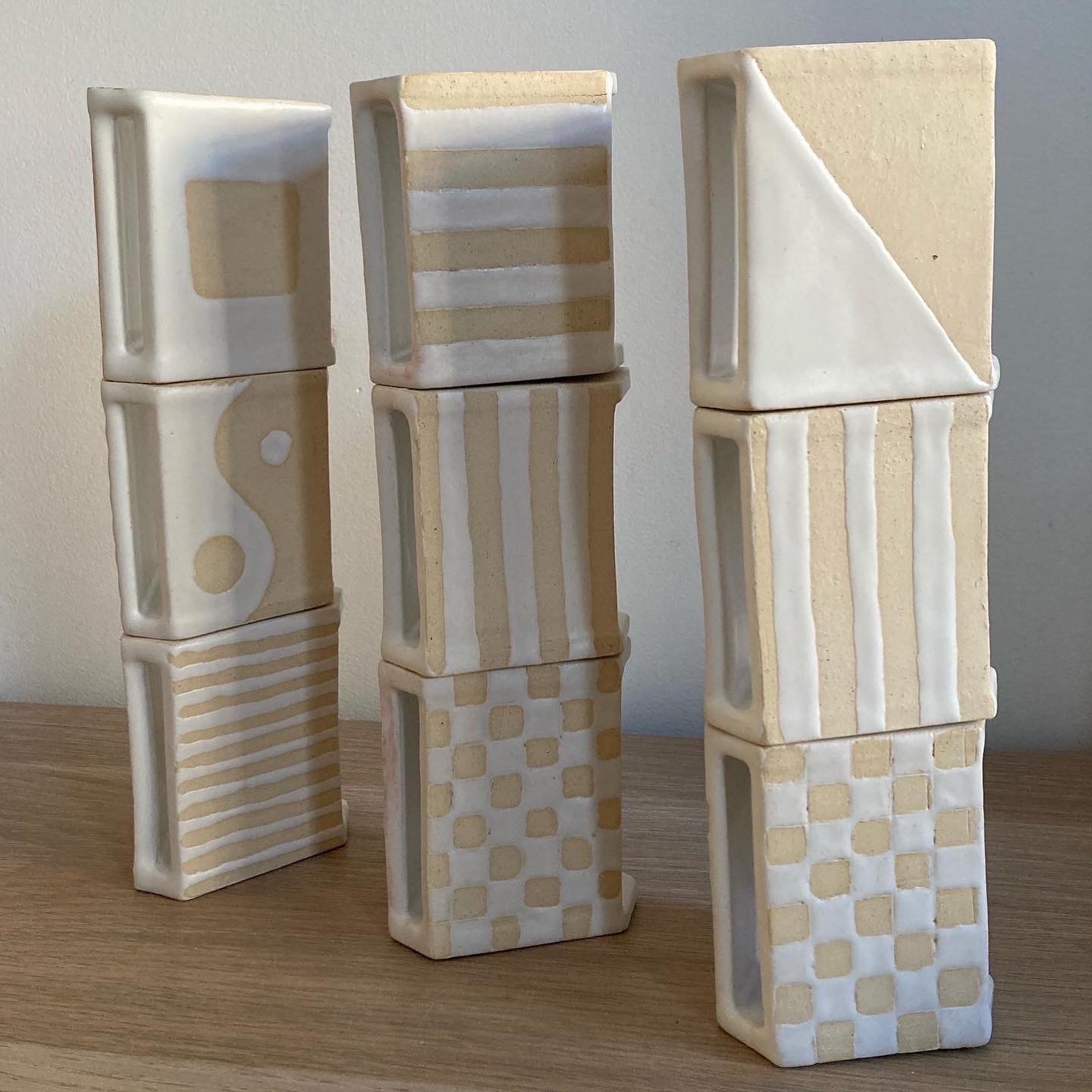 Patterned Storage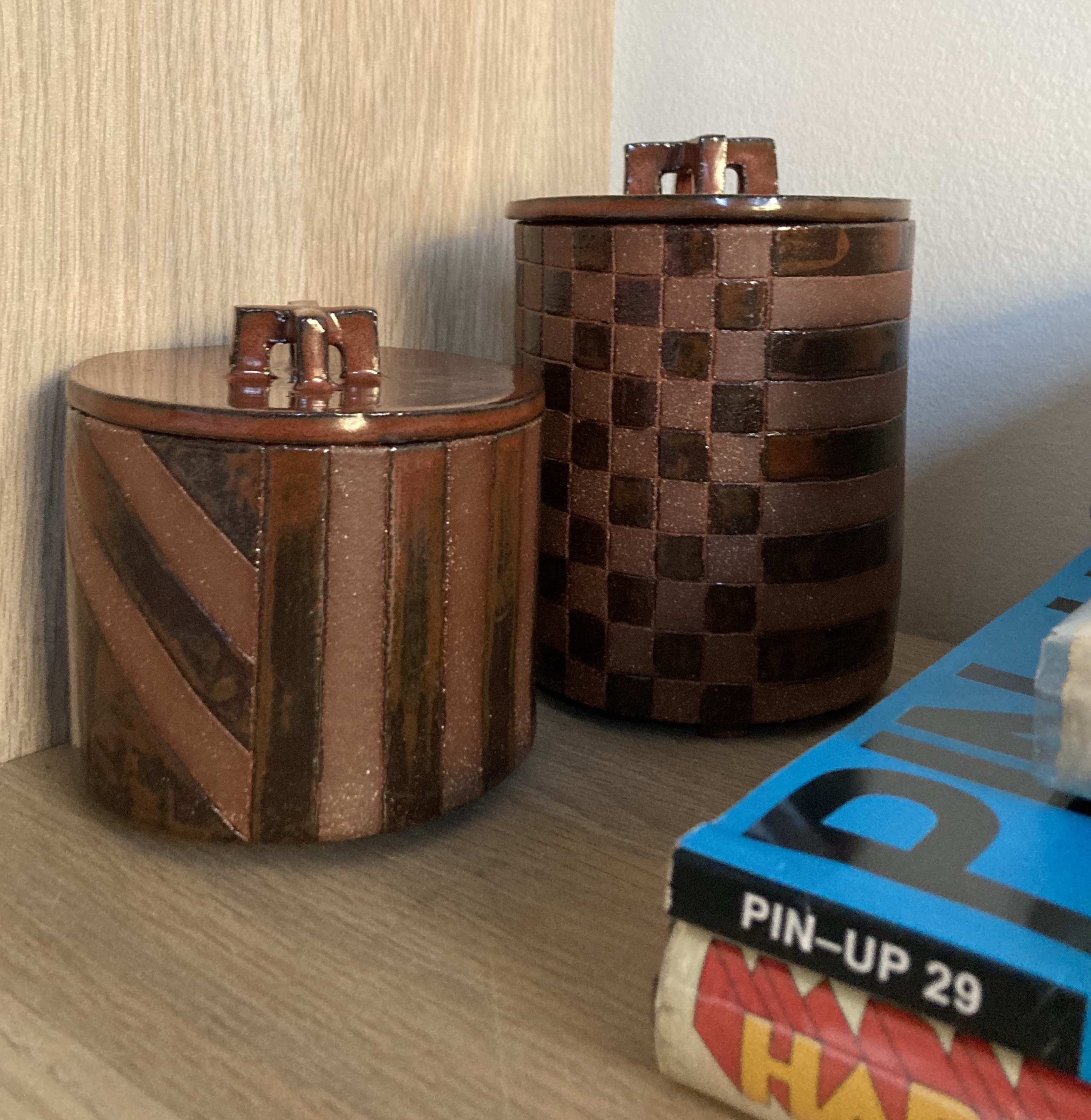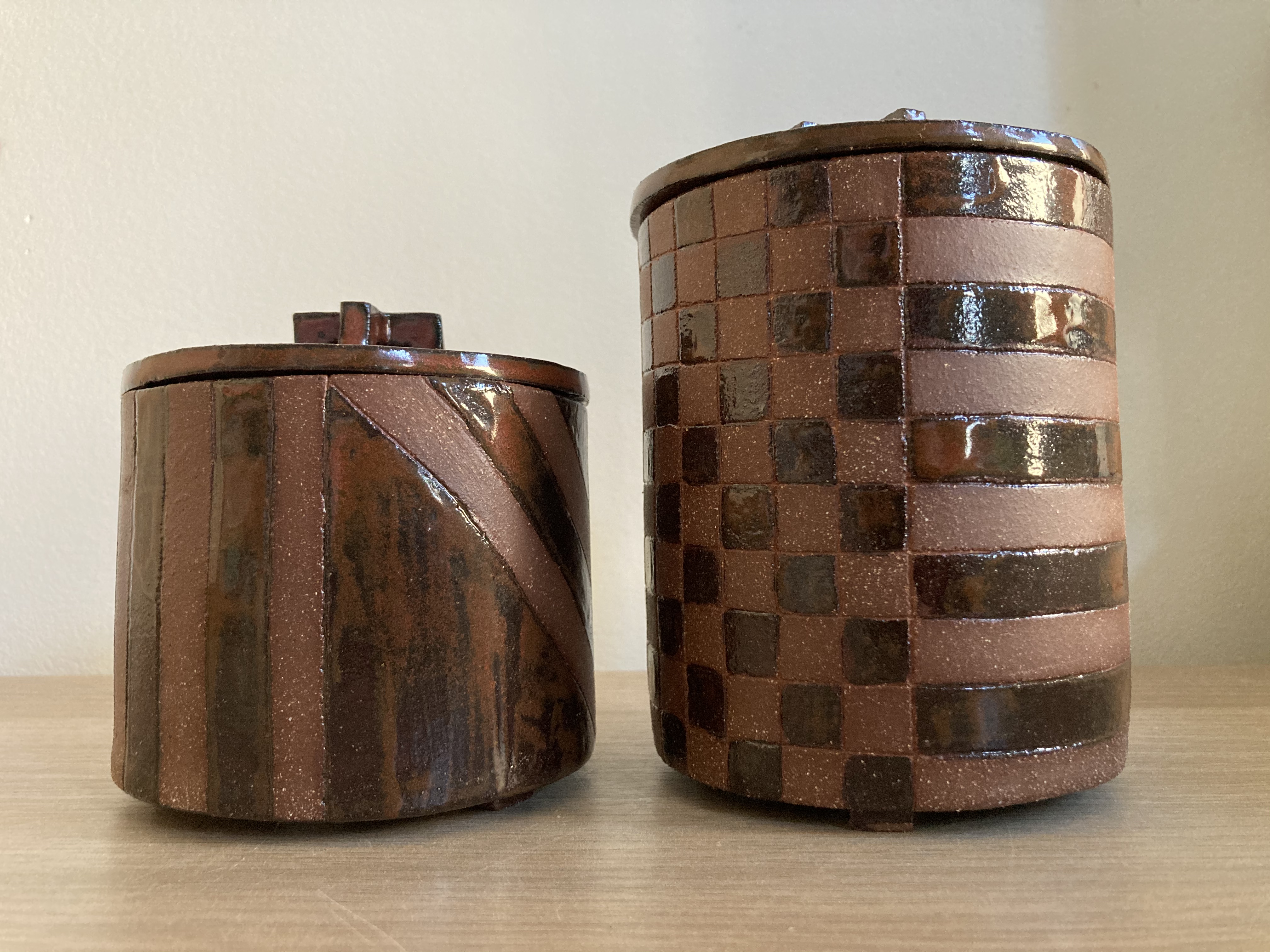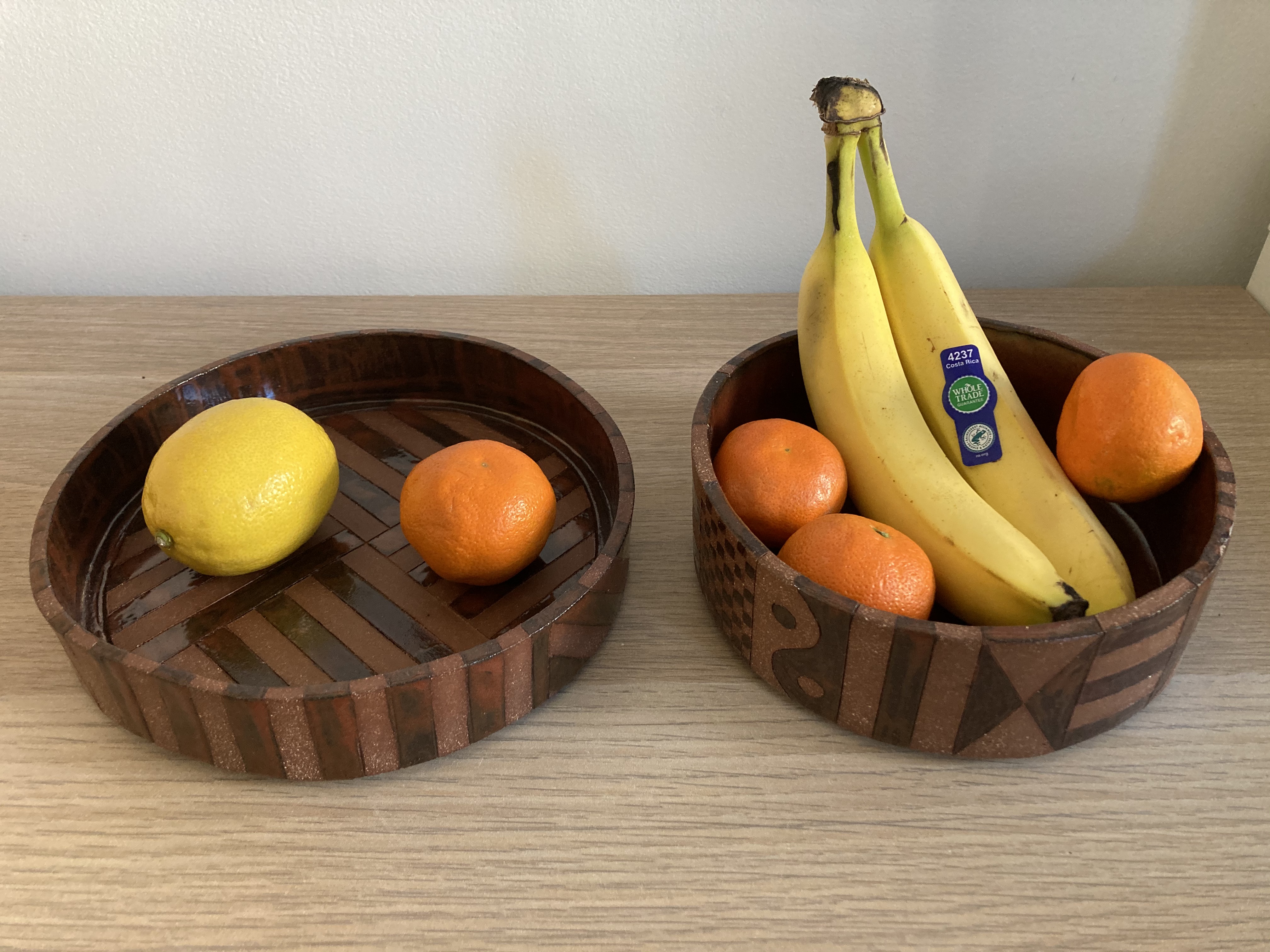 Stripe Low Bowl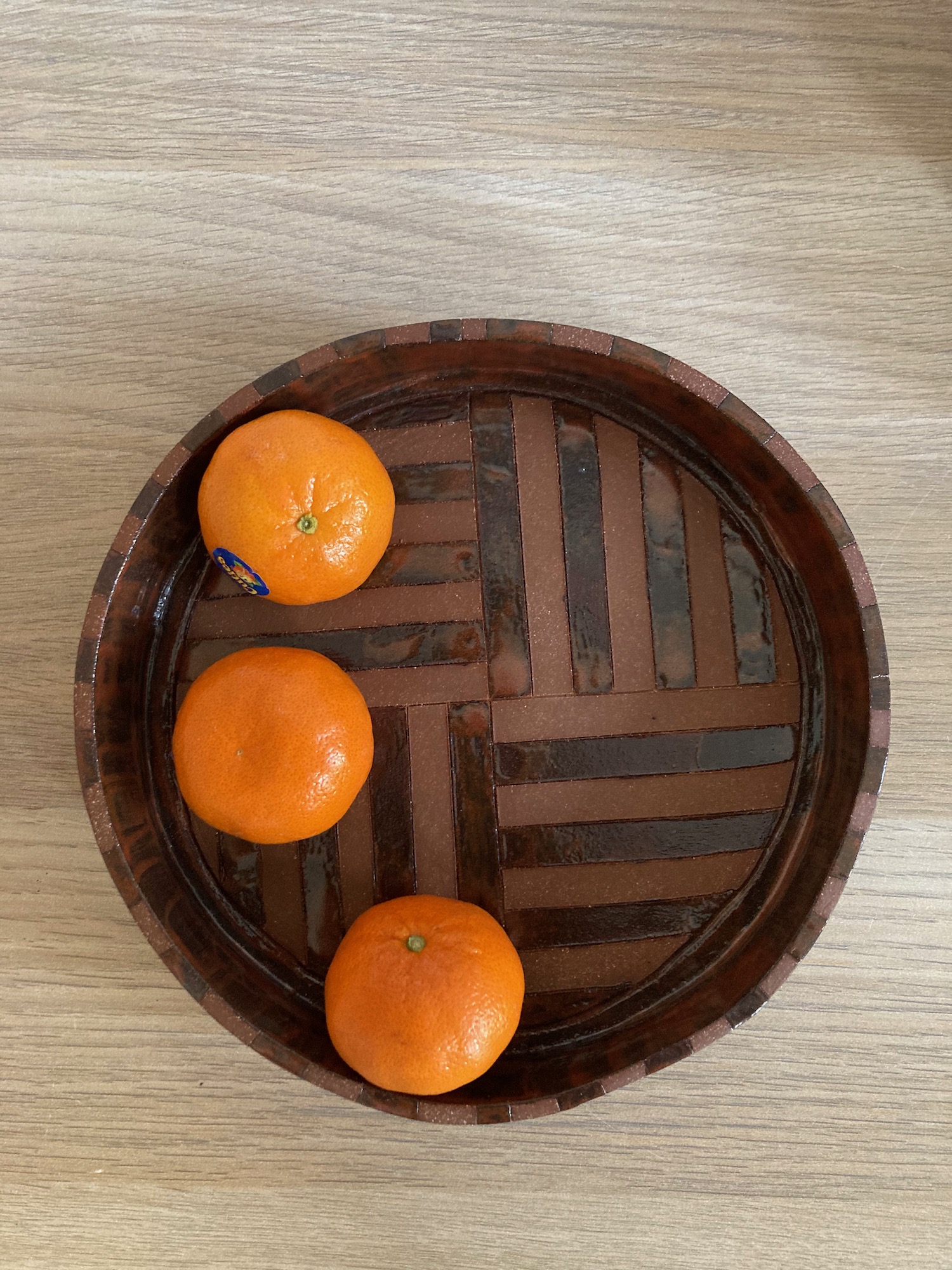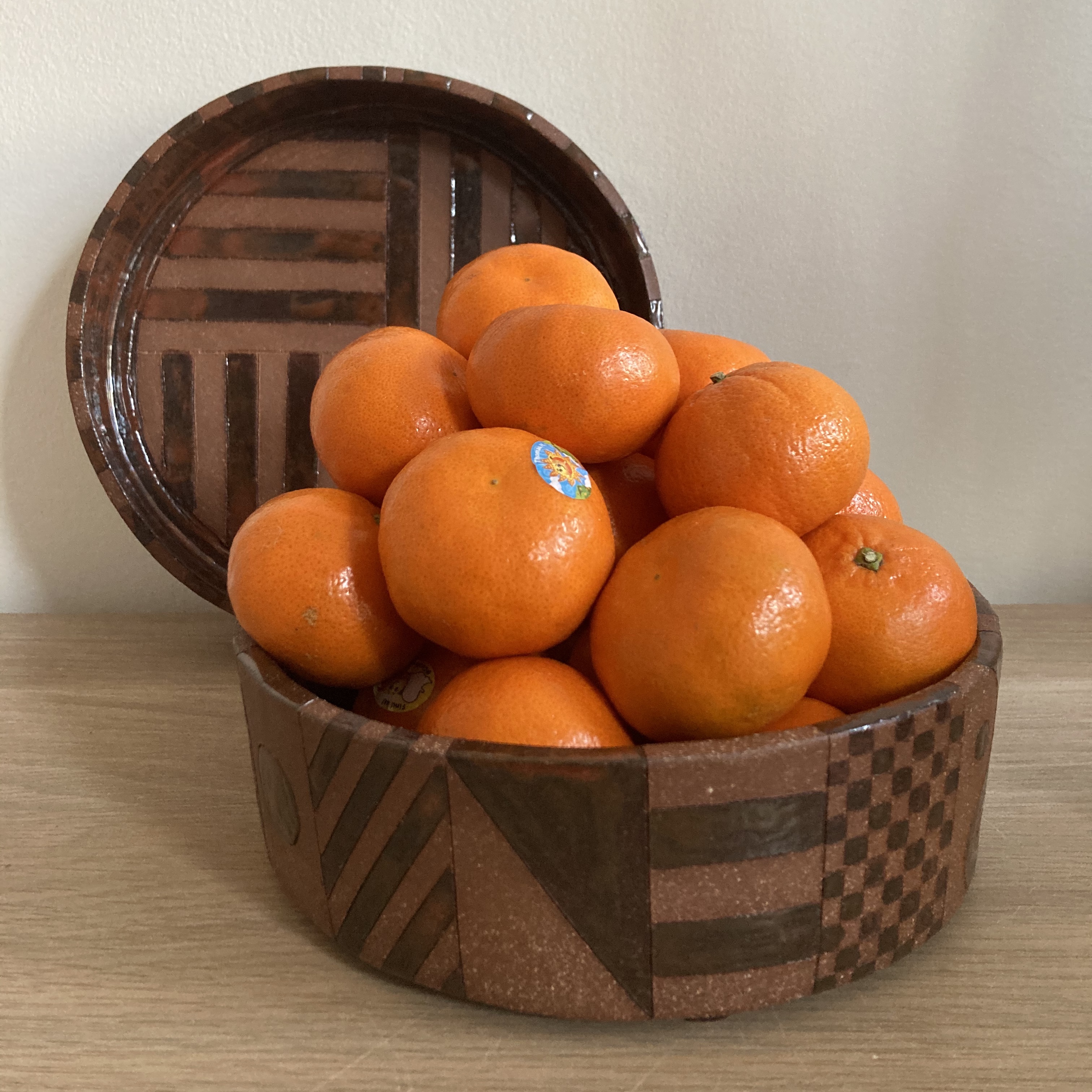 Pattern Fruit Bowl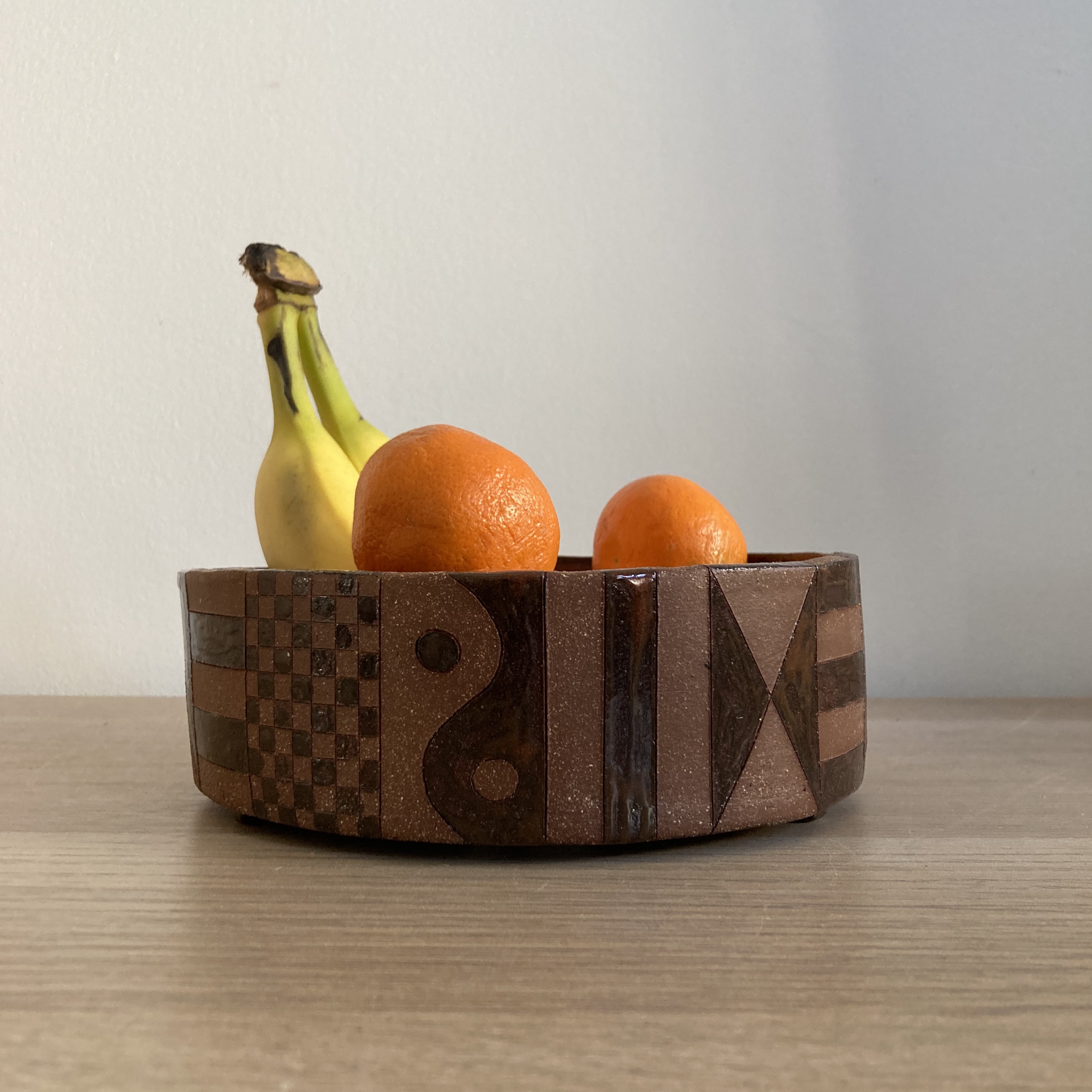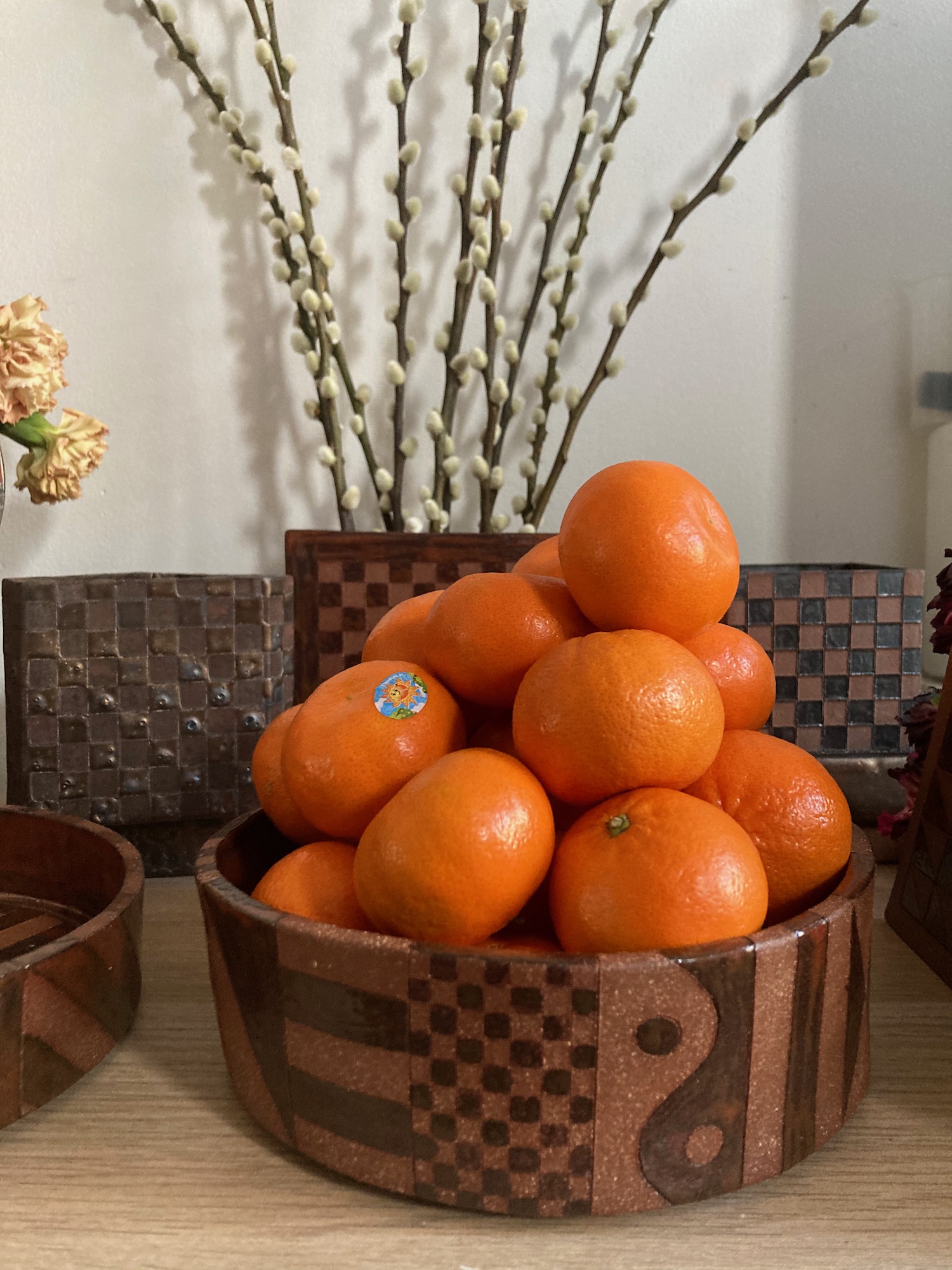 Primary Check Pots
Primary Check Pots in Bronze


2021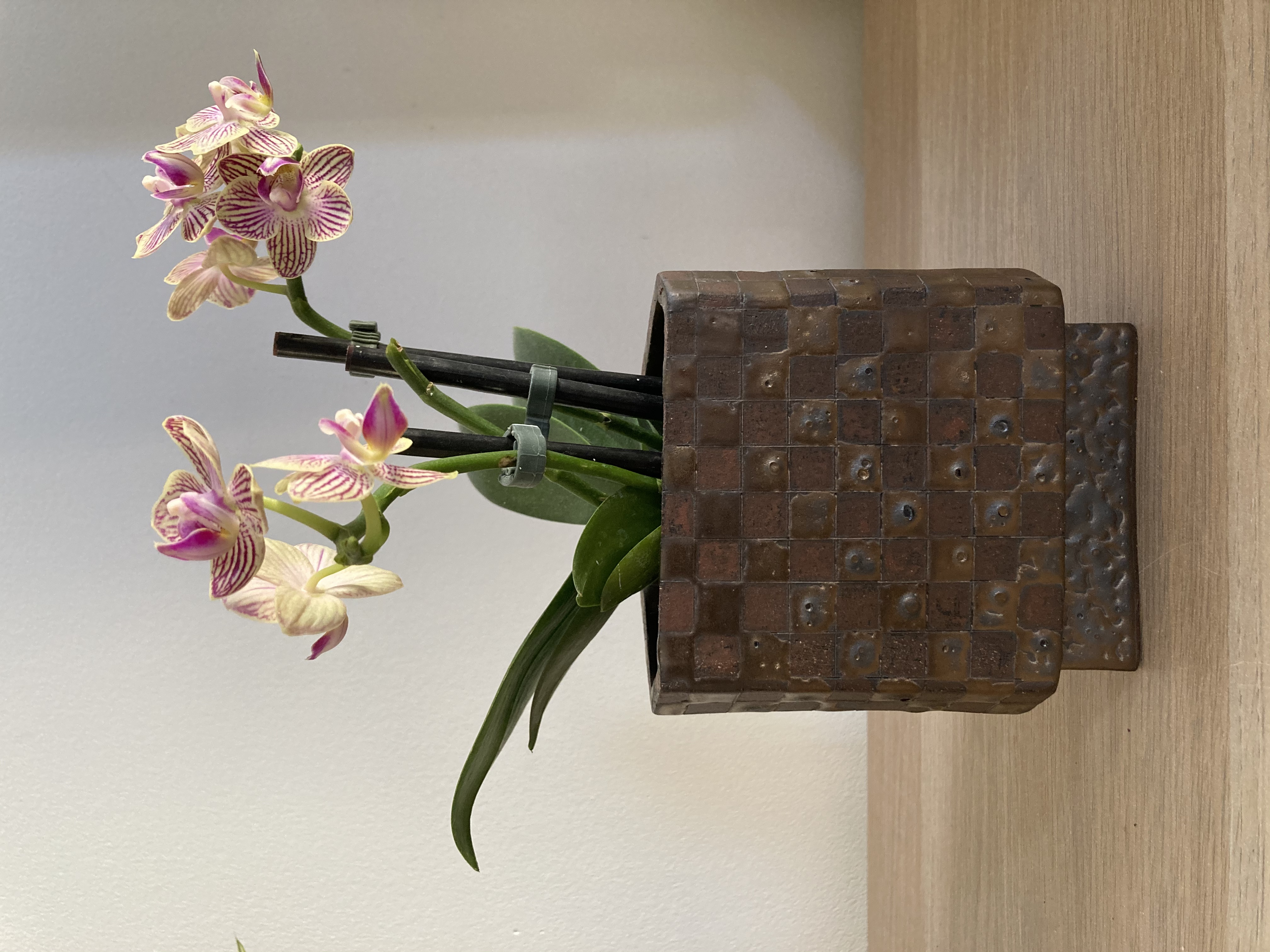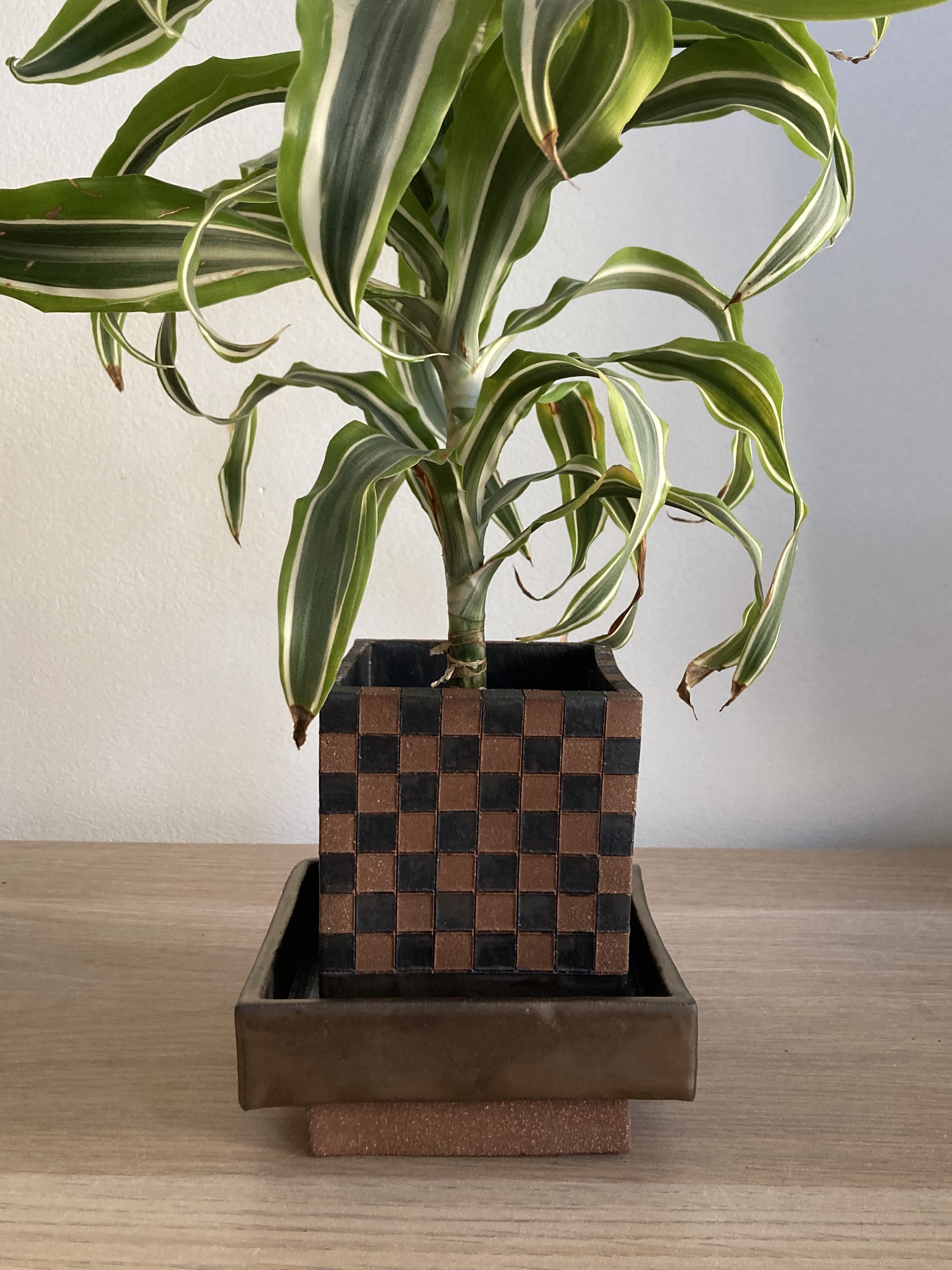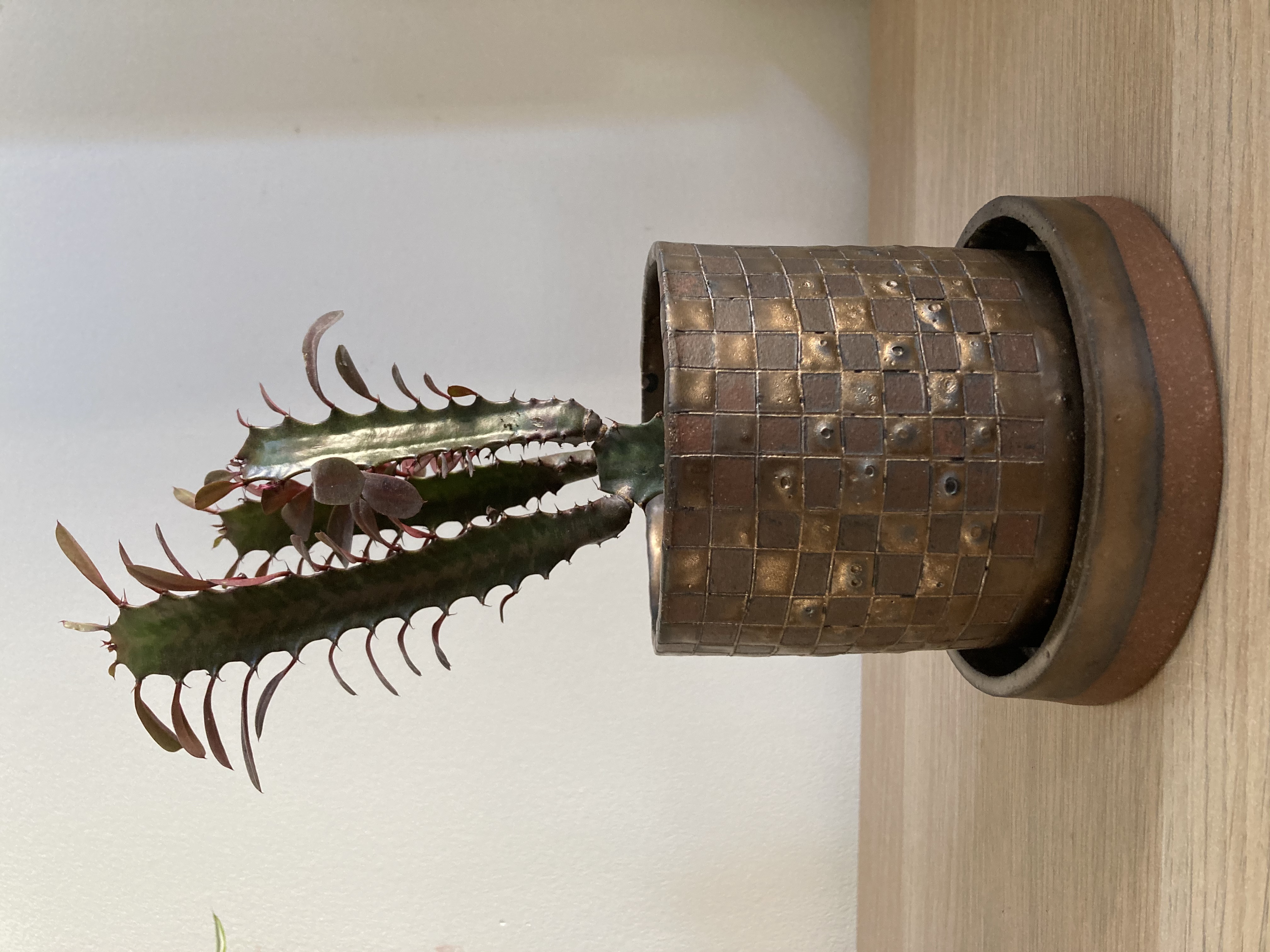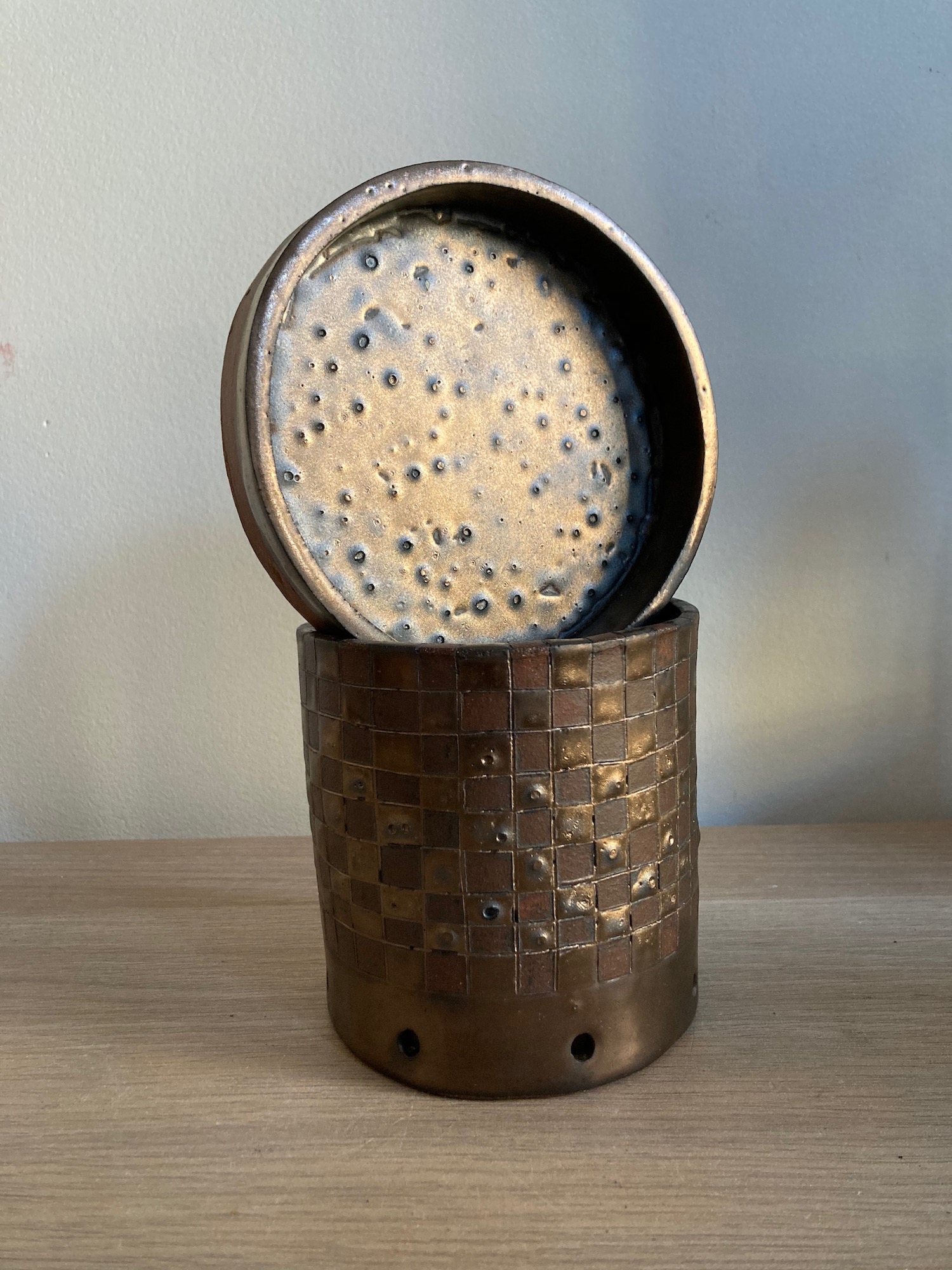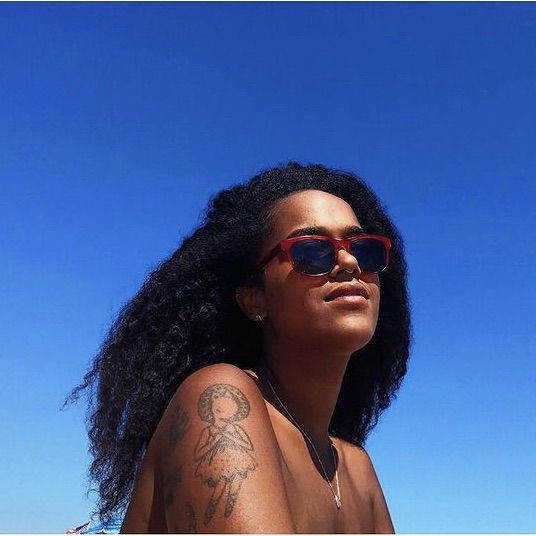 Chicago raised, New York aged.
Robyn grew up just outside of Chicago, attended Evanston Township High School, Temple University's Tyler School of Architecture and the Fashion Institute of Technology. While studying Graphic Design at FIT she interned at Decon Media, Factory Fresh Gallery and the James R. Jordan Foundation. She studied abroad at the London College of Communication focused on the Design for Advertising Pathway in Integrated Marketing. She interned with the window design and merchandising team at Antropologie (30 Rock) before graduating in May 2010, with a BFA in Graphic Design.
Robyn started her career as a graphic designer at MTV and VH1. After a couple of years working on the digital platforms team executing live streams, UX/UI iterations and homepage takeovers, she was less interested in crafting digitial experiences and more interested in physical ones. The VH1 rebrand and web re-designs that are still active, were her last projects in 2014. Following her interest in interior design, she transitioned to retail– working for Crate and Barrel, CB2, Herman Miller. Before joining the High Line, as the store manager, where she worked hiring, managing and supervising the three satelite shops in the park. As a result of COVID-19, the High Line decided to close their retail program at the end of 2020.
She is currently combining her passion for Black Arts and Culture with her retail knowledge at the Studio Museum in Harlem, as the Retail and Product Development Manager.
-
Follow along on Twitter
For more ceramics follow on Instagram
For all inquiries please email > aloha@robynrock.com